Comment is being sought on whether the Glossy Black-Cockatoo should be included in the EPBC Act list of threatened species.
The Threatened Species Scientific Committee established under the Environment Protection and Biodiversity Conservation Act 1999 (EPBC Act), provides advice to the Minister for the Environment on proposed amendments to the list of threatened species. The committee is seeking assistance with an assessment on both the Kangaroo Island Glossy Black-Cockatoo (Calyptorhynchus lathami halmaturinus), proposed for listing as Endangered and the South-eastern Glossy Black-Cockatoo (Calyptorhynchus lathami lathami) which is proposed for listing as Vulnerable.
The listing status of these birds is being reviewed following the 2019-20 bushfires. The Gang-gang cockatoo, Pilotbird and Western Bassian Thrush are also being considered.
Draft conservation advices have been prepared by the Department to incorporate new information. They're specifically seeking comment on those advices as well as answers to related questions which can be viewed here: https://www.environment.gov.au/biodiversity/threatened/nominations/comment.
The Threatened Species Scientific Committee needs to complete its assessments and submit recommendations to the Minister within a statutory timeframe, so comments are required by 27 August 2021.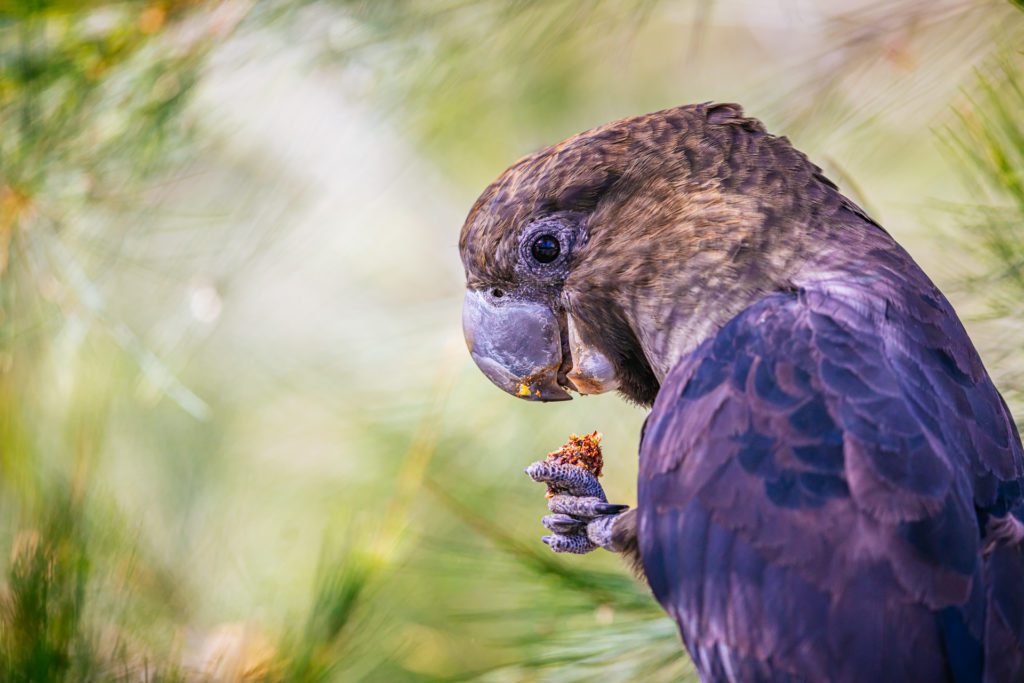 Responses to the related questions and any additional comments will be provided in full to the Department, to consider any required changes to the draft conservation advices, as well as to the Committee and the Minister. The final conservation advices will be published on the department's website at completion of the assessment and decision by the Minister.
The identification of threatened species is an important component in the conservation of Australia's biodiversity. Contributions are encouraged.
How to submit comments:
Email: species.consultation@environment.gov.au
Mail: Director, Terrestrial Species Conservation Section
Department of Agriculture, Water and the Environment
GPO Box 858
Canberra ACT 2601
Comments close 27 August 2021.
Images by: Andrew Peacock, footloosefotography.com. Check out his incredible wildlife images on Instagram